If you are a keen roulette player then you probably know all about this game. If not, you might have heard of it but not yet tried it out. In 2020, roulette is readily available to play at many online casinos, meaning that you don't need to leave your home. For this reason, you should learn a bit more about it and give it a try. Find out some of the things that you should know about roulette in 2020 below.
There Are Many Bets Available
Even if you haven't played roulette before, you might have seen a game of it being played. Typically, the player will place their bet on the table and then wait for the wheel to be spun. Many people don't realize just how many bets there are available to be placed on this game. The types of bets can be split into two categories including inside and outside bets. Some common inside bets include straights, corners, trios and the first four. Common outside bets include a dozen bet or a snake. If you are thinking about playing roulette, you should really learn what these mean.
You Can Read Guides Online
Did you know that the internet is cluttered with many guides that can teach you all about roulette? In the same way that you can find out how to play slots online, you can learn more about roulette by doing a quick search. Whether you are looking for information that will help you understand the possible bets, or you are looking for some tips, you'll be sure to find the information online.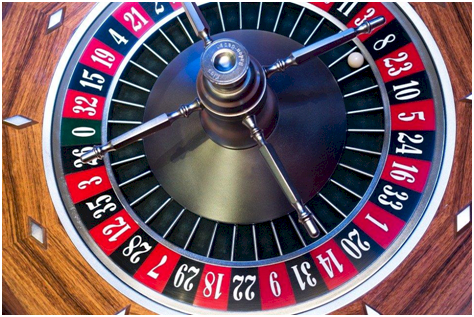 The Best Games Are Online
While roulette is one of the most popular table games in the casino, you'll also find that it is very popular online. In fact, many people believe that the best roulette games are actually online in 2020. This is because of the huge variety that there is on offer and the fact that live roulette games are also available. Whether you are looking for European roulette, French roulette or the American version, you'll find it online.
House Edges Can Differ
Finally, you should know that each kind of roulette game will have its own house edge. This is important to know so that you understand how much you can win and how likely it will be. Usually, you'll find that the house edge for each version will remain the same across casinos. For example, the average house edge for French roulette is 1.35% whereas European roulette has a house edge of 2.70%.
Get Started
If you want to play some roulette, you need to make sure that you understand how it works. Now that you have heard a bit more about roulette and the bets available, you should give it a try as soon as possible. You'll find plenty of resources online so don't hesitate to give it a try.